Est. 1984
Buseto Pizza is a family-run business, which prides itself in serving traditional high-quality Italian cuisine and gourmet specialty pizza. Buseto Pizza has been around since 1984 and plans to deliver the same consistent product for many years to come. Buseto strives to maintain its superior quality standards and only purchases top-shelf products and ingredients. Whether you're having their Grilled Chicken Caesar Slice or the Capellini Pozzo Rocca, you'll notice the attention to detail, when you see it, and savor the quality when you take your first bite.

Visit our other location in Brightwaters! MammaSantina.com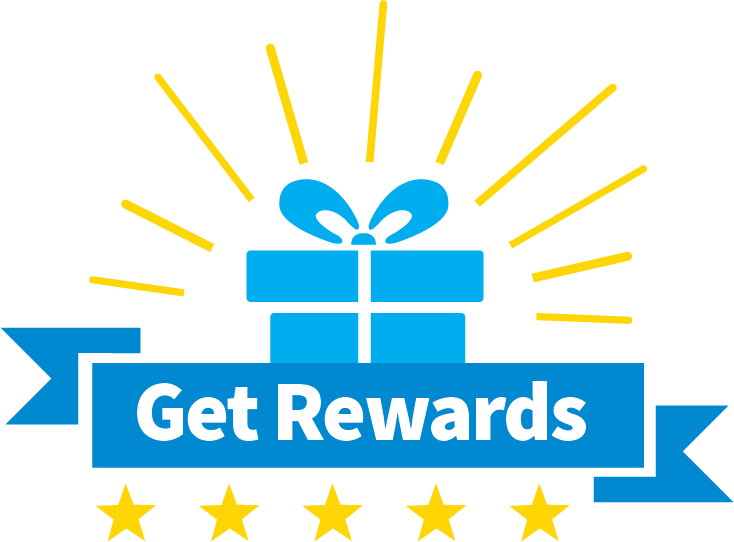 JOIN OUR REWARDS PROGRAM
Receive 100 points FREE just for signing up. Spend $1 and earn 2 points. Rules & Regulations
( Get more details and sign up at our location. )
1,250 Points
$35 Gift Card
1,800 Points
$55 Gift Card
3,000 Points
$100 Gift Card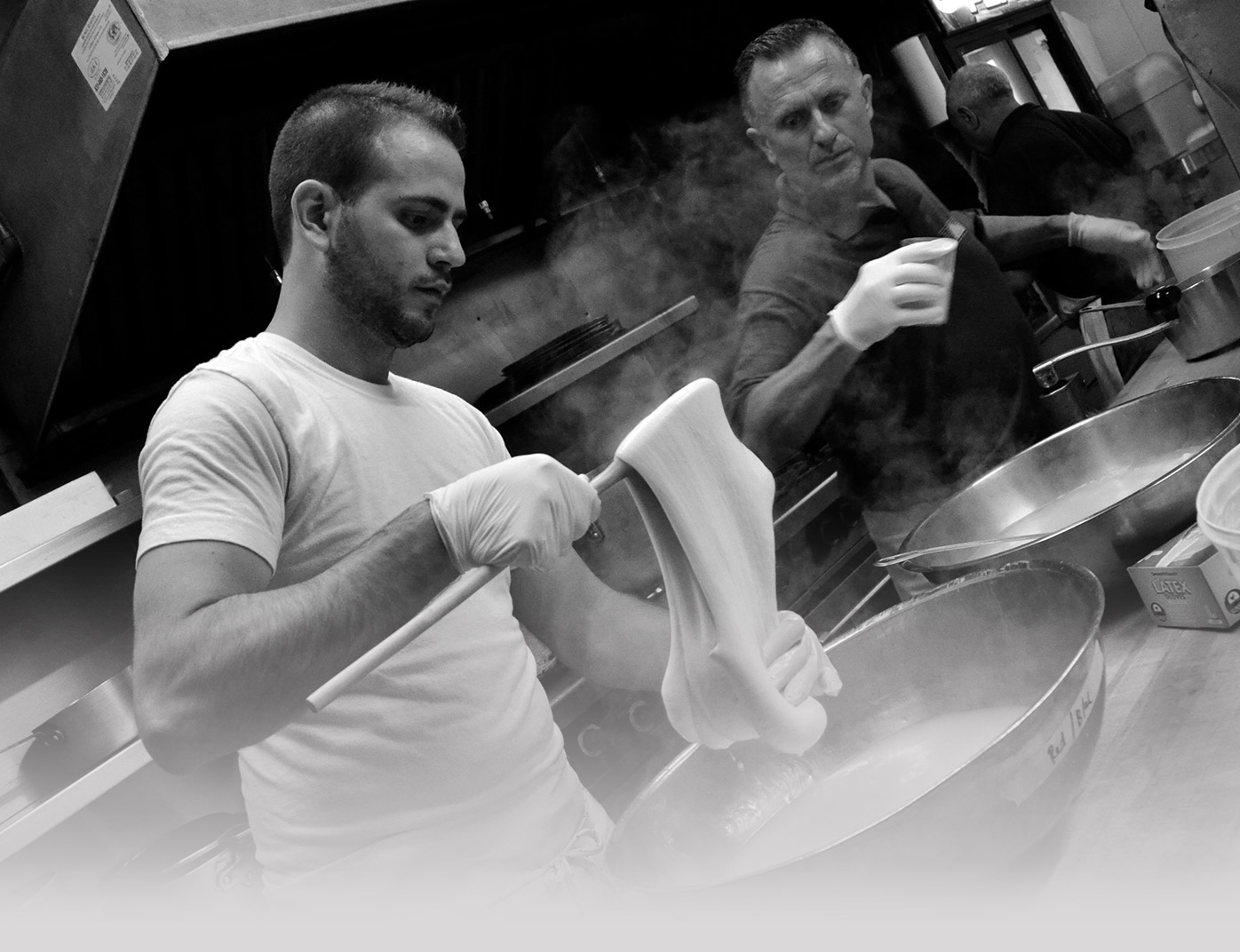 BUSETO PALIZZOLO
Buseto Pizza is named after the town where the two owners were born, Buseto Palizzolo, Sicily. Around the perimeter of the pizzeria, you'll find photographs of the owners' hometown including snapshots of the local fish markets, cheese shops, and even a photograph of the two of them in their youth, posing in a family picture. The images of fresh fish and artisanal cheeses shown in the photographs, reflect the freshness and quality used in Buseto Pizza's every-day cooking.
Lunch
Take out
Dine in
Catering!